Global Warming may cost world billions, says report
An article by Jason Topping Cone
http://www.earthtimes.org/feb/environmentglobalwarmingfeb3_01.htm
Reviewed by Geri Dineen, April 12, 2001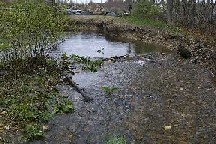 Global climate change may bring more water to some areas...
The United Nations, in conjunction with the Geoscience Research Group, has completed a study that projects the health-related costs of global warming and water management projects could cost the United States as much as $30 billion per year by 2050. Globally, the loss of land and agricultural and water supplies may reach a cost of $304.2 billion per year.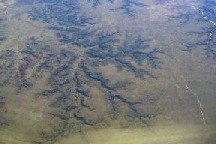 ...and less to others.
These projections are based upon research that has been conducted since the 1960ís that includes monitoring the cost of natural disasters.
Most countries can expect their losses to total anywhere from a few tenths of a percent to a few percent of their annual gross national product. Some developing countries may find their cost exceeding 10% of their GNP.
Submitted to and posted by Anthony Benoit
April 26, 2001
Top | Back | Explorations | ENV 1100